​



Welcome to the Sanctum…
Sanctum is a friendly BDSM & Fetish event which usually takes place on the 2nd Friday of every month at Electrowerkz in Islington, London.
WE CURRENTLY HAVE NO EVENTS SCHEDULED



****** IMPORTANT ENTRY REQUIREMENTS *******
---
All our events currently require proof of negative COVID-19 testing OR Covid Passport until further notice.
Upon entry you will be asked to provide your COVID-19 Passport OR COVID-19 status with proof of a negative NHS COVID-19 Lateral Flow Test taken within 48 hours of your arrival - as an event we would suggest/prefer all attendees to lateral flow test as a precaution.
You must provide government issued photographic Valid/In date ID to be presented upon entry for scanning by the Electrowerkz security system.
All IDs MUST be originals NOT digital copies or photocopies.
Acceptable forms of ID: Passports, Driving Licences, Validate and Citizen cards
Electrowerkz has a 'No ID, No entry' policy.
These are both venue requirements and non negotiable.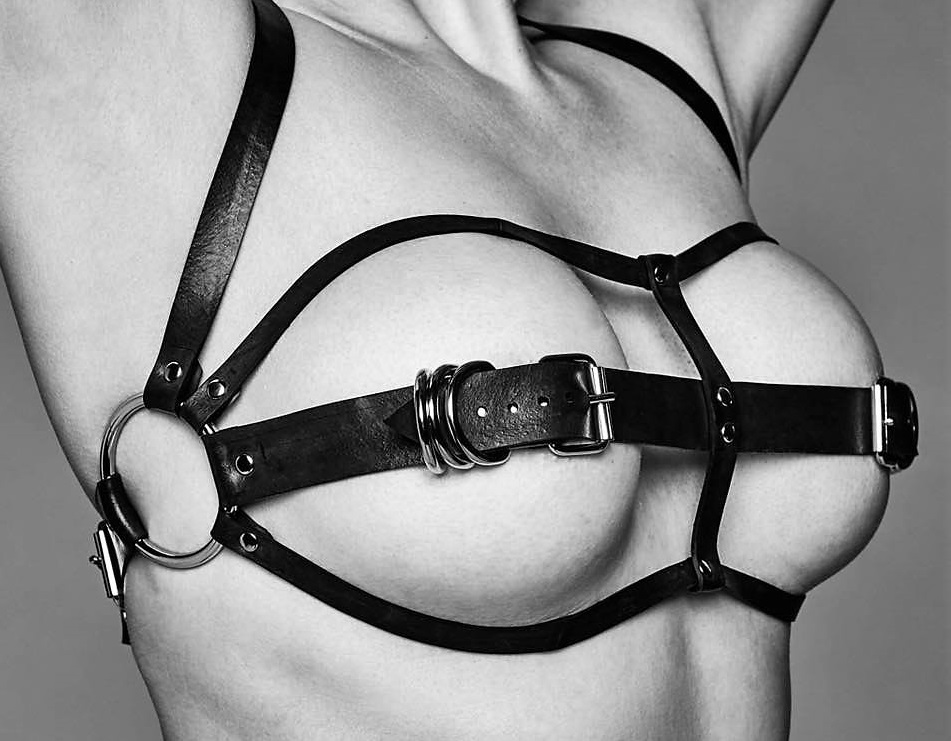 ​
Fetishwear For All
Going out, need a new outfit? FAB - Fetish Alternative Boutique in Camden, London is the place to go!
​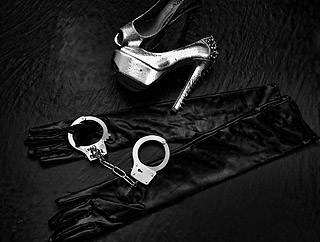 ​
Club News
Sign up to the Club Sanctum Newsletter to receive our monthly event promo and ticket release info.
Sanctum Reviews
"We had a brilliant evening…"
What seemed like a quiet start soon turned into a busy arena of play, we had lots of friendly chats with new people and would like to thank Miss Kitty Bliss for her interaction with L – we have a restricted time for going to clubs and events but will definitely put Sanctum at the top of our going out list.
Kind Regards, BC & L